Perfectly Suited for Home, Industry and Recreation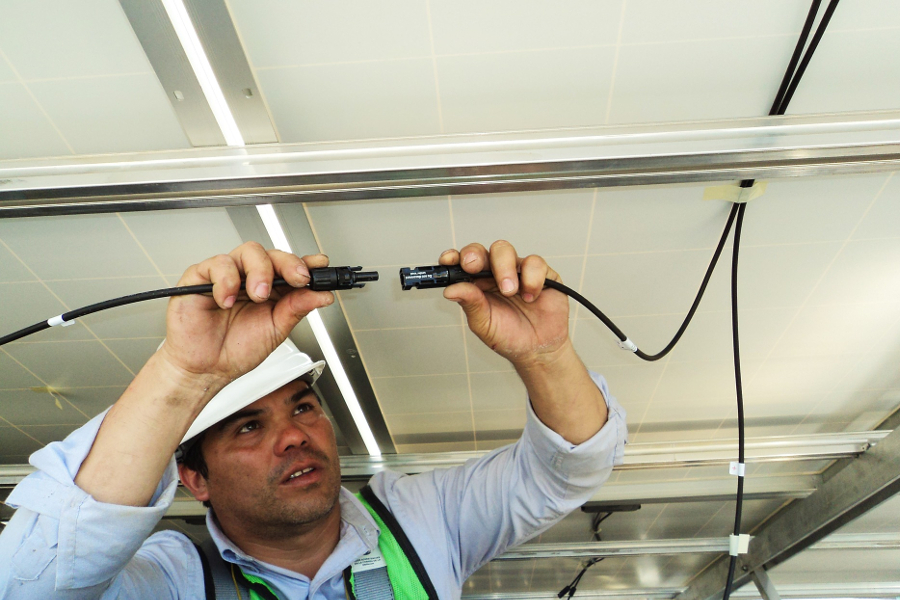 Communication
You don't want to drag tangled cables to an installation job, concert, or emergency rescue mission.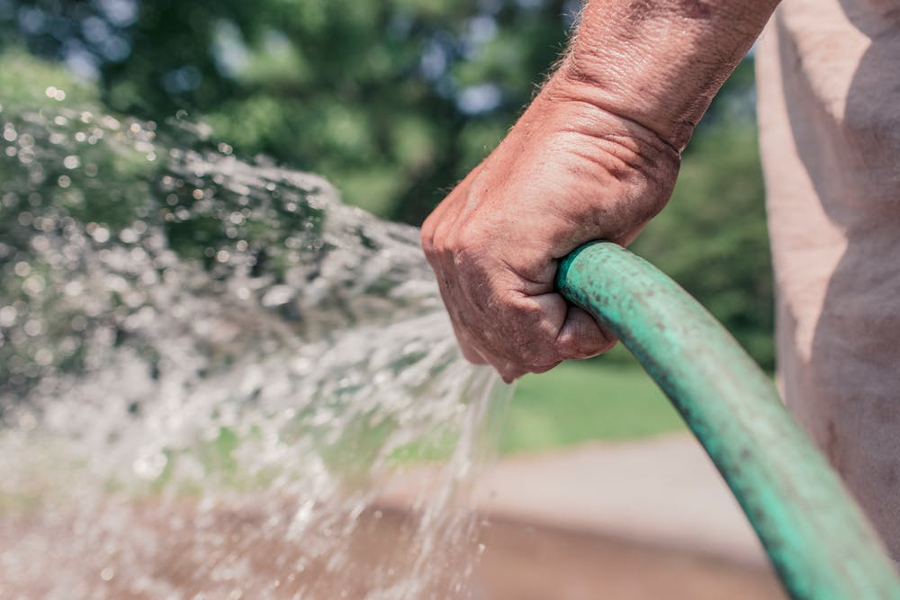 Home Improvement
There's no need to put off projects because of the hassle or tangled extension cords and water hoses.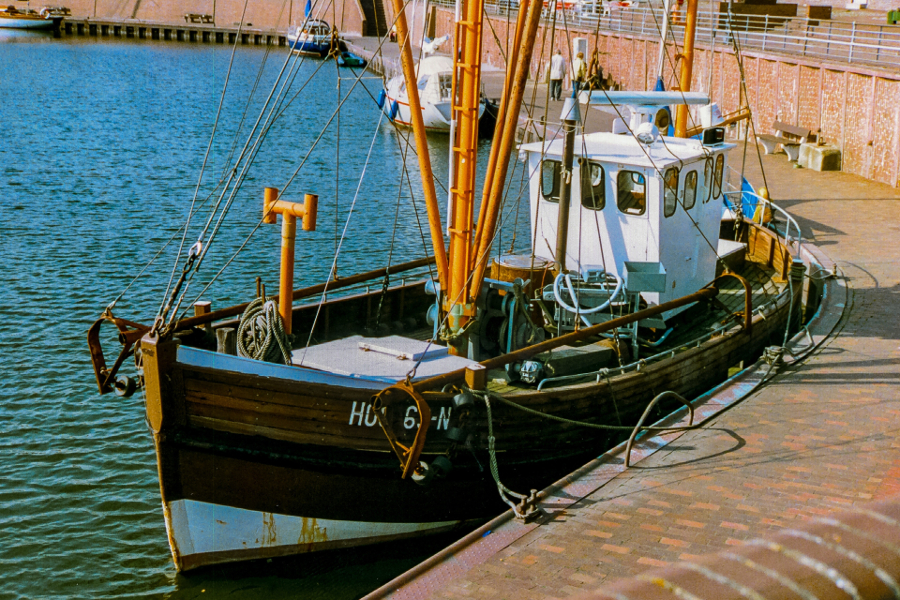 Marine
Keep your boat, ship or barge tidy with a cord reel that won't rust or corrode. Reel ropes and hoses in or out as needed.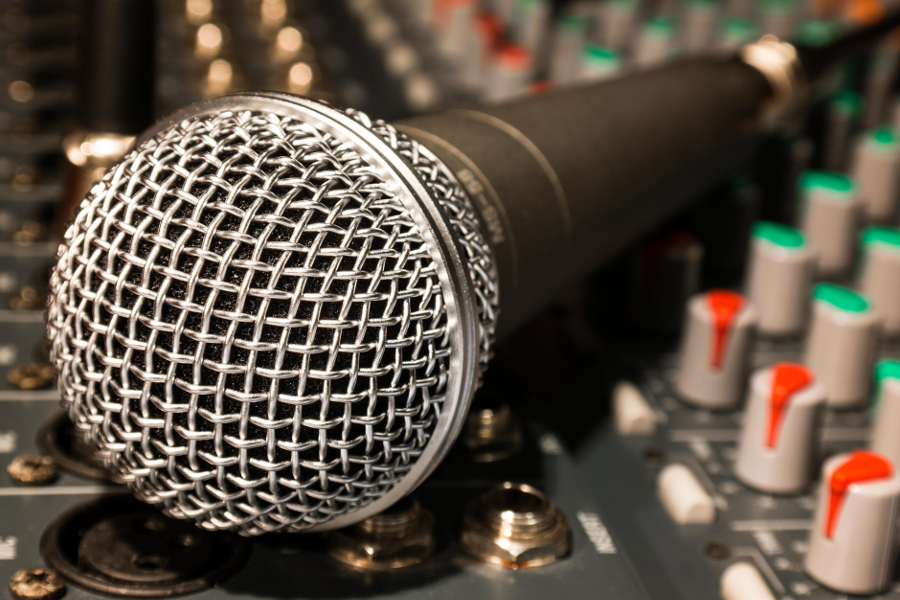 Audio/Video
Quickly and safely run cables in the studio, office, classroom or on a film set so you can stay on schedule.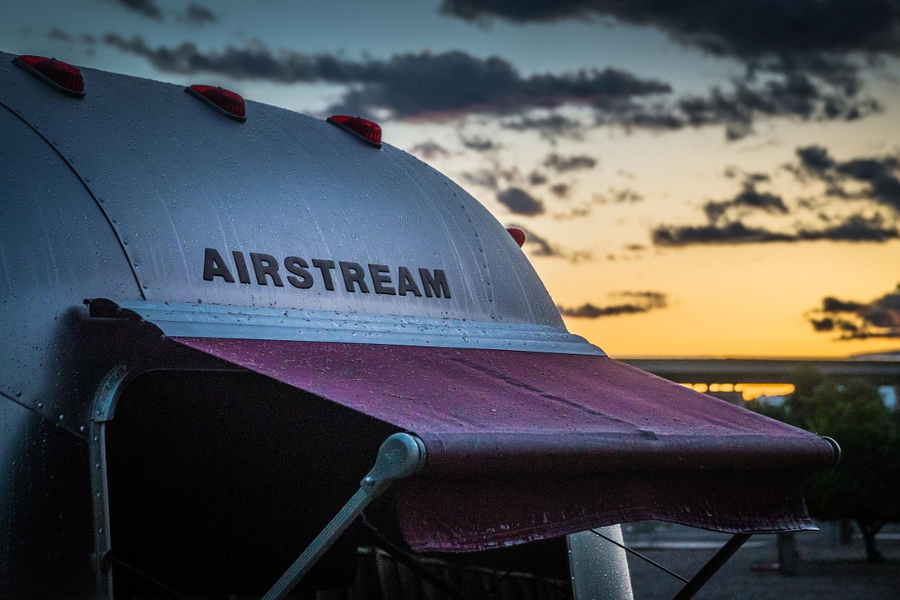 Recreational Vehicles
Set up and break down your campsite without spending unnecessary time untangling cords and hoses.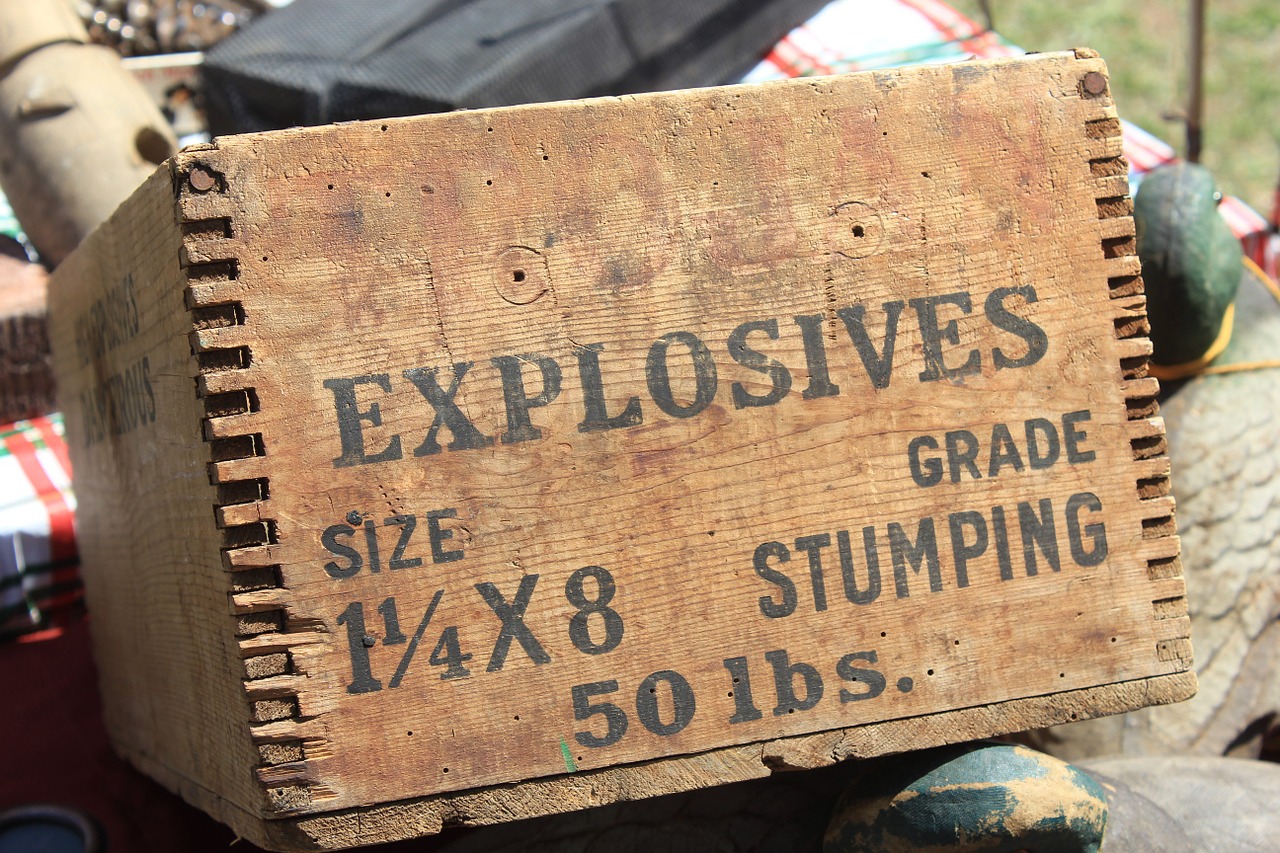 Explosives Engineering
Protect your lead wire from kinking, tangling and other damage, so it can be extended and ready when you are.
Imagine the Possibilities…