Frequently Asked Questions
What type of cords can be stored in a Sidewinder Reel?
The Sidewinder all-purpose reel stores your power cords, cables, air hoses, lighting sets, water hoses, and more. While extension cords are the most popular item stored in our product, they are extremely versatile in what they will hold.
How strong is your product?
The highly visible bright yellow ABS plastic reel is non-conductive and non-corrosive. It is the same material that is used in football and other safety helmets. So, it is seriously strong and sturdy enough all  your jobs.
Are the storage reels designed only for home use?
Our cord reels are great at decluttering your garage, but also used across many industries. Sidewinder Reels have been used by TV cameramen, explosives engineers, boating professionals and more.
Are you the manufacturer?
Yes! Sidewinder Reels is the original all-purpose reel for which we own the patent and manufacturing rights.
Can I sell your product?
Absolutely! We know that there are many niche markets where are products could provide solutions. To find out more about how our Wholesaler Program works, please Contact us.
Where can I buy a Sidewinder Reel?
Our products can be purchased on Amazon. Those interested in our Wholesale Program should get in touch with us through our Contact page.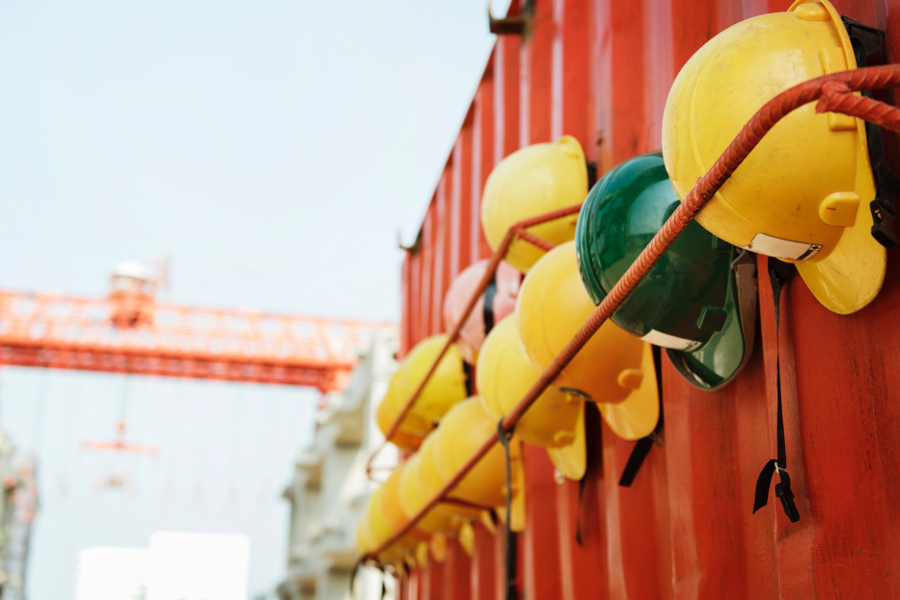 Shouldn't your cord reel be as tough as your other safety gear?